"Smart Home Solutions perfectly tailored to your lifestyle"
Conveniently control your home to quickly keep things safe and comfortable.
Do you secretly ask yourself these

questions?
Did I shut the garage door?
Are the kids home?
Did I turn the lights off?
Guess what.... you're not alone.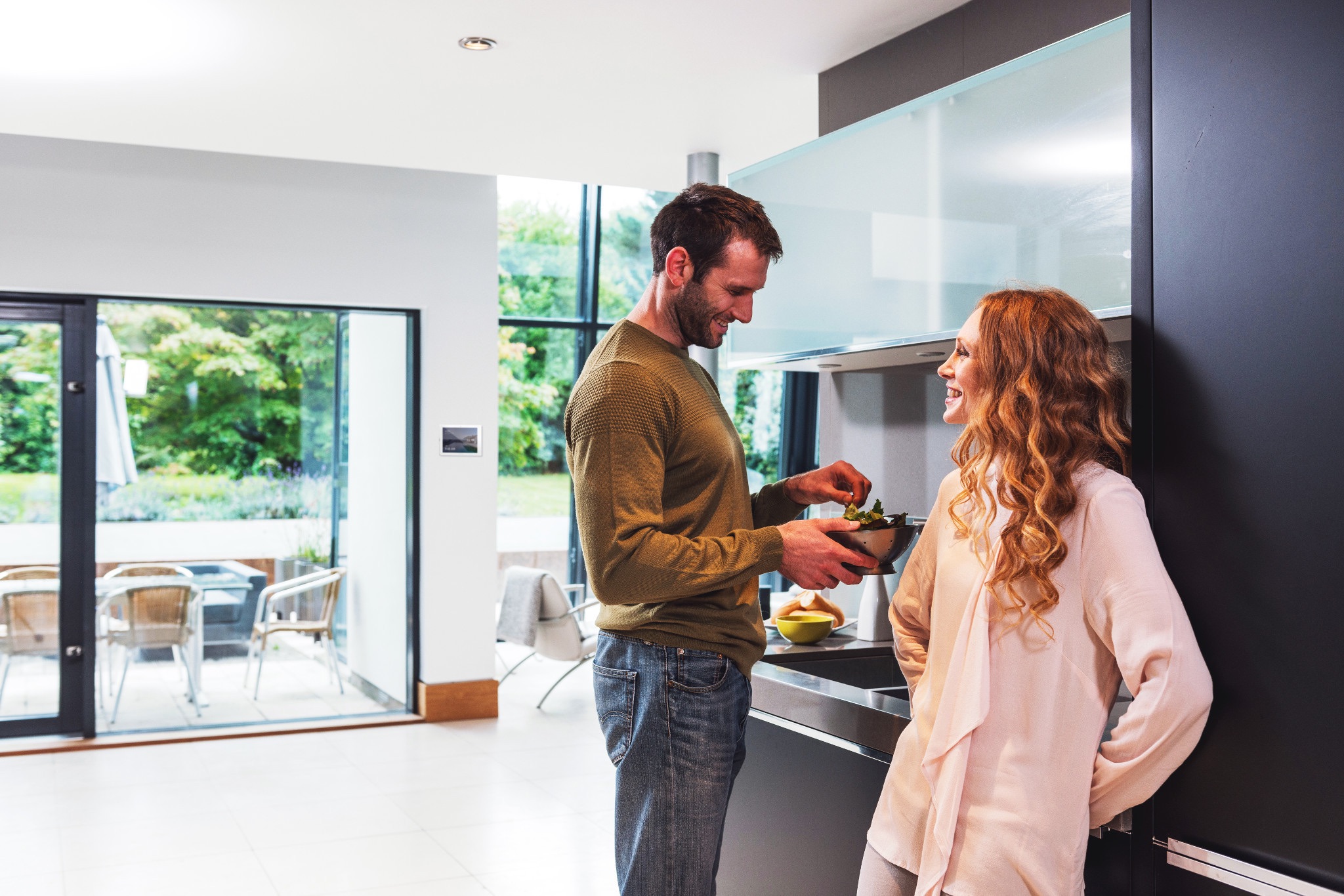 Call us today!
Are you ready to talk with a Smart Home Specialist to design or add to your existing control system? Contact us today to schedule a visit or phone consultation.
Contact Us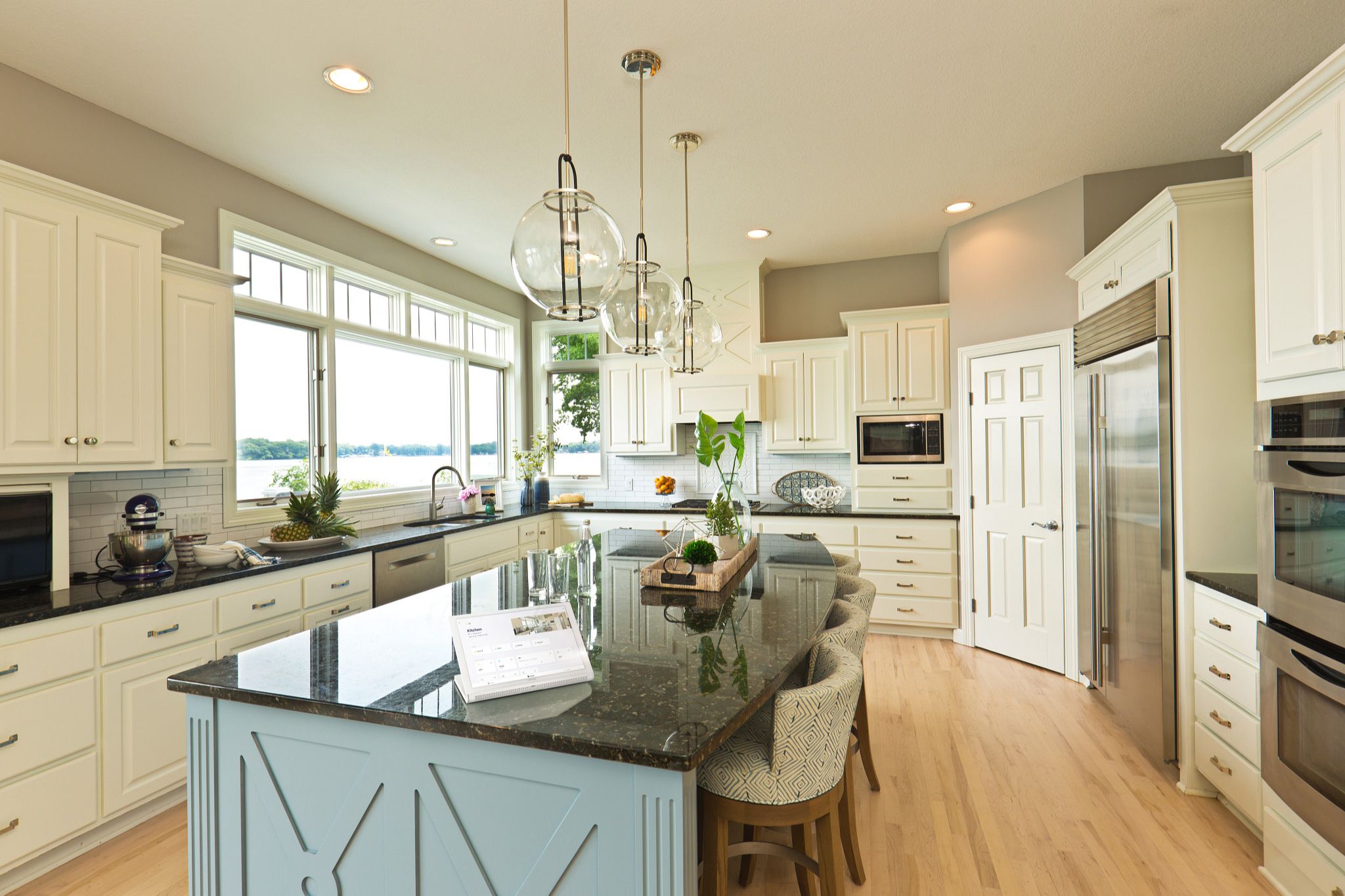 Smarter - Simpler
Control your environment with beautifully designed, easy to use touch screens, remotes, or your personal device for lighting, audio, video, temperature and shade control to set the perfect atmosphere for any time of the day or night.
Shading
We use Crestron motorized shades and drapery systems to transform any room into a more spectacular space.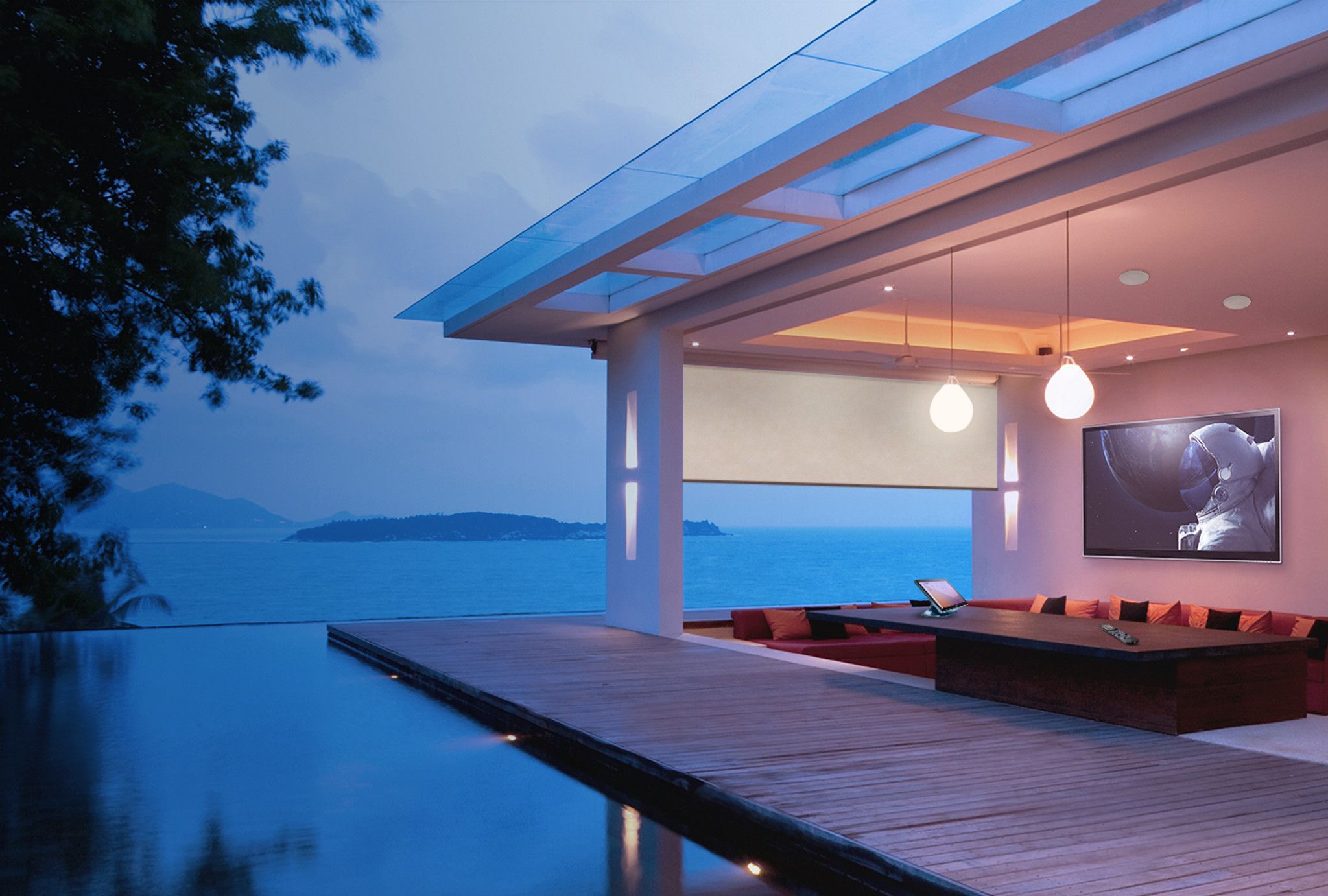 Lighting
We use Crestron solutions to give you a custom lighting system to enhance your already gorgeous interior
Audio & Video
Whether it's the big game or a rom-com you want the best sounds and screens for all occasions.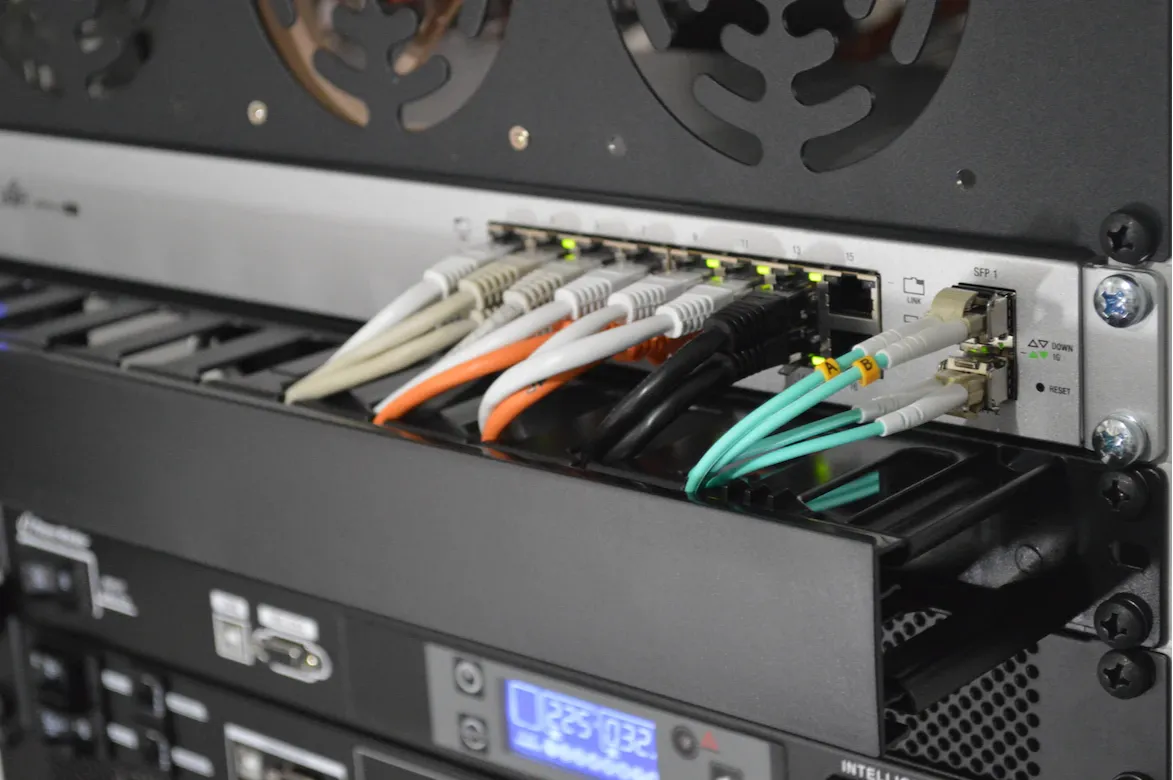 Network
Your network is the backbone of your smart home and creates reliability and protection for your system.
Surveillance
Get the comfort and safety by monitoring your cameras remotely, receive alerts and recordings for viewing at a later time.